Airline cost savings with AUTOSTOP AVIATION
AUTOSTOP AVIATION brings geographical location savings and economies of scale savings from its high volume material purchasing power. Based in Leskovac in Serbia, our seat cover manufacturing is the historic textile manufacturing town with a wealth of highly skilled fabric and leather technicians.
How can AUTOSTOP AVIATION save your Airline money?
Our seat covers are produced in Serbia, a historically low cost environment, we coupled this with efficiently savings provided by the embedded lean principle that make our cost of seat cover manufacturing UN-BEATABLE.
We simply pass back these savings directly to the customer.
QUALITY ASSURANCE
AUTOSTOP AVIATION'S facility utilizes the latest equipment to produce high quality products, team work to lean production and management philosophies.
Systems are audited by our customers to ensure quality and consistency of lean practices. Our technicians take pride in their work and complete products to the highest standard as recognised by ISO9001, and we can assure our airline customers of the highest quality standards enabling issuance of the appropriate EASA serviceability documentation.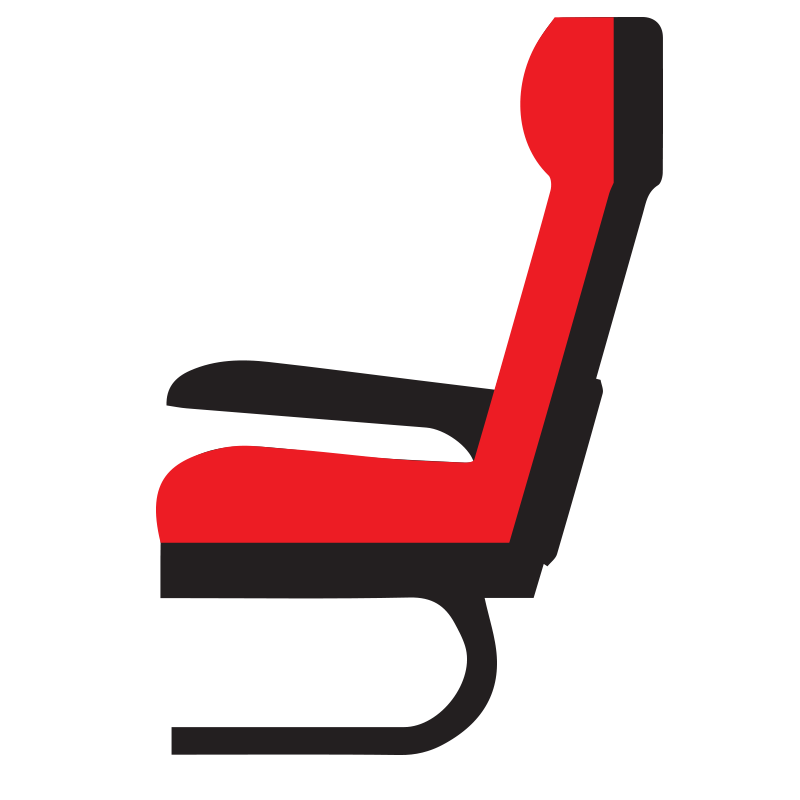 SEAT COVERS
Seating is considered to be the most significant factor in a customers' first impression when stepping into an aircraft.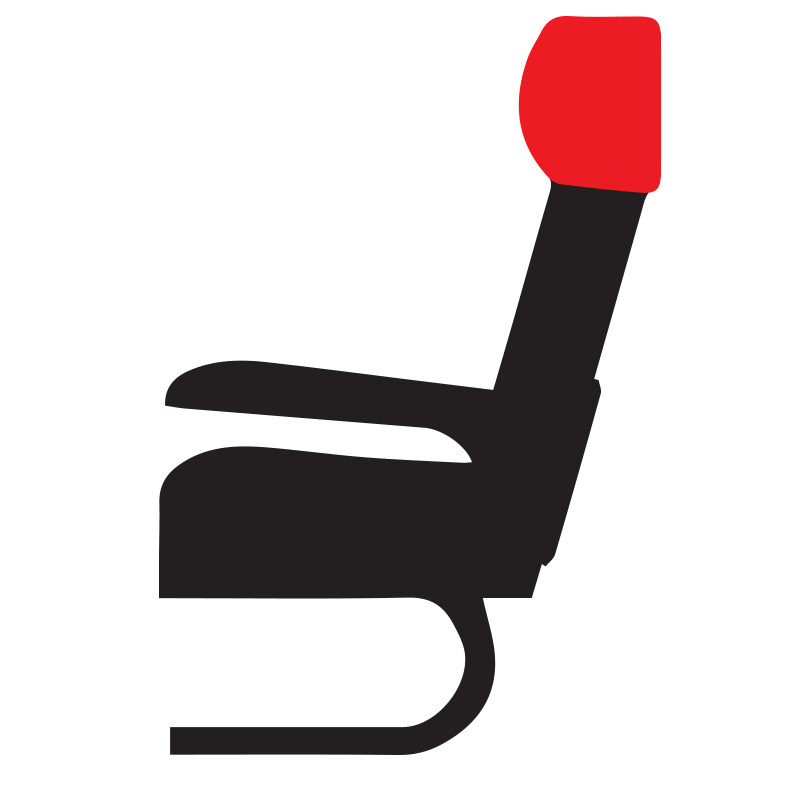 HEAD RESTS
Aircraft seat headrests are designed to support the occupants head, our headrests are soft and flexible.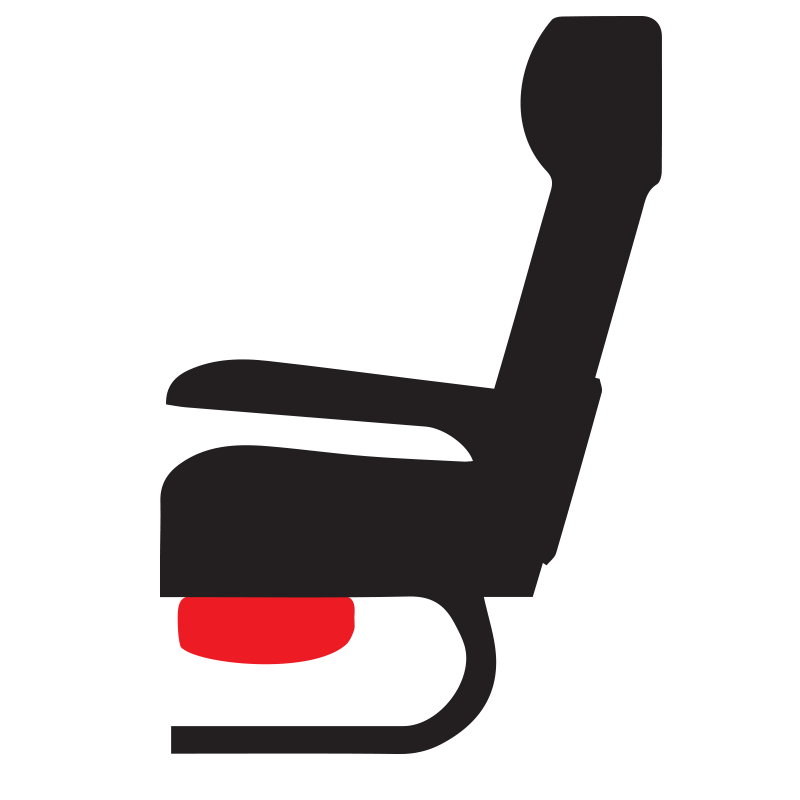 LIFE VEST POUCHES
We manufacture thousands of life vest pouches every month for our many airline customers.
AUTOSTOP AVIATION are happy to sign NDA's and work with Airlines cabin teams to adjust there supply chain to benefit from our cost saving model.
Our fabric and leather purchasing power allows us to achieve economies of scale not comparable to a single airline. We therefore, offer the service to purchase the leathers and fabrics on behalf of the Airlines and Car manufacturers and collectively achieve large economies of scale. We then pass this saving back directly to our Airline customers. Outsourcing this purchasing allows Airline buyers to focus on other areas of the Airline business. AUTOSTOP AVIATION can manage the material call offs directly with the fabric houses so the materials are delivered directly to AUTOSTOP AVIATION facility in Serbia. Thus, bypassing any forwarding necessities from Airlines stores, and reducing airlines storage costs.
PRODUCTS AND SERVICES
Fleet Cabin Refits

Fleet Leather Roll-outs

Quality Assurance

Soft Furnishings – Manufacturing

- Aircraft Seat Covers

- Leather Covers

- Fabric Covers

- Cabin Curtains

- Cost Savings and Efficiencies

- Airlines and Seat Manufactures - Life Vest Pouches
Management includes:

- Full aircraft seat cover cost targets analysis

- Dedicated customer quality assurance

- Burn Testing to EASA 25.853

- Cutting, sewing & modifications
CONTACT US
Join us and save your airline money today.